The actors of Het Acteursgenootschap (the Dutch Actors Society) first worked together for Pandemonia Science Theatre. They all had been acting in different plays written and directed by Tony Maples, founder of Pandemonia Science Theatre and were brought together for the very first time as the cast of "Gewetenschap" a theatre play followed by a discussion with the audience about scientific integrity and ethical dilemmas. This popular play is still very much in demand and is now played in English as "The ConScience App".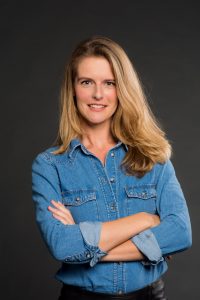 Suzanne Spliethoff – managing director, actress
Suzanne is afgestudeerd aan de Vrije Universiteit van Amsterdam met de studie Biomedische Wetenschappen. Maar omdat ze haar creatieve ei hier niet kwijt kon, deed ze auditie voor een theaterschool en is inmiddels jaren werkzaam als freelance actrice, presentatrice en dagvoorzitter. Haar fascinatie voor de wetenschap heeft altijd kunnen inzetten bij Pandemonia Science Theater, waar ze in vele theatervoorstellingen heeft gespeeld. Daarnaast is ze regelmatig in films, series en commercials te zien. Verder presenteert ze al 8 jaar lang een wekelijks kinderprogramma in het AMC, is ze verslaggever bij RTL4 en IJburgTV en presenteert ze vele bedrijfsvideo's, webinars en evenementen.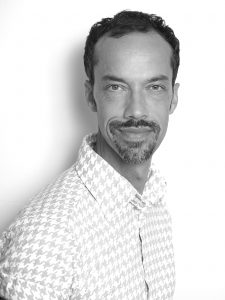 Loek van den Wijngaard – actor, writer
Loek studied Drama for a year at the University of Utrecht. He then continued his training as an actor and writer at the Hogeschool voor de Kunsten in Utrecht. He was Artistic Director at Agatha Producties and has specialized since 1996 in making, writing and performing Applied Drama for companies, organizations and institutions. He has worked as presentation coach at the Radboud University in Nijmegen. Furthermore he works as a freelance actor in commercials, television series and movies and he has also done a lot of voice-over work.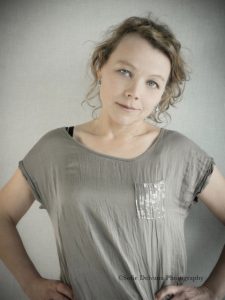 Elske Rollema – actress, writer
Elske is afgestudeerd aan de Koningstheateracademie te 's Hertogenbosch. Ze stond met haar voorstellingen in de halve finale van zowel Camaretten als het Amsterdams Kleinkunstfestival. Elske is een veelzijdige actrice, zangeres en theatermaakster. Zo speelt ze in het theater en korte films, is ze werkzaam als trainingsactrice en schrijft ze voorstellingen en sketches op maat. Ook speelde ze jarenlang bij Pandemonia Science Theater. Momenteel is ze aan het touren met haar muziektheatervoorstelling 'Om Alles' over de theaterdiva Fien de la Mar, waar ze ook een film over heeft gemaakt. Daarnaast werkt ze mee aan programma's voor IJburgTV .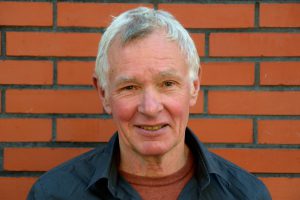 Tony Maples, freelance writer and director
Tony Maples has a degree in English from Cambridge University. He worked as an actor in the UK with, among others, the Lindsay Kemp Company and Ken Campbell. He moved to the Netherlands in 1980 and in 1984 co-founded Pandemonia Science Theatre. He has worked as a presentation coach in many Dutch universities, and as English-language editor of NWO grant applications. He is currently a freelance writer and theatre director. For Het Acteursgenootschap he wrote and directed several plays, including '#MeTooAcademia: The Learning Curve' and 'The ConScience App'.